DEAN'S MESSAGE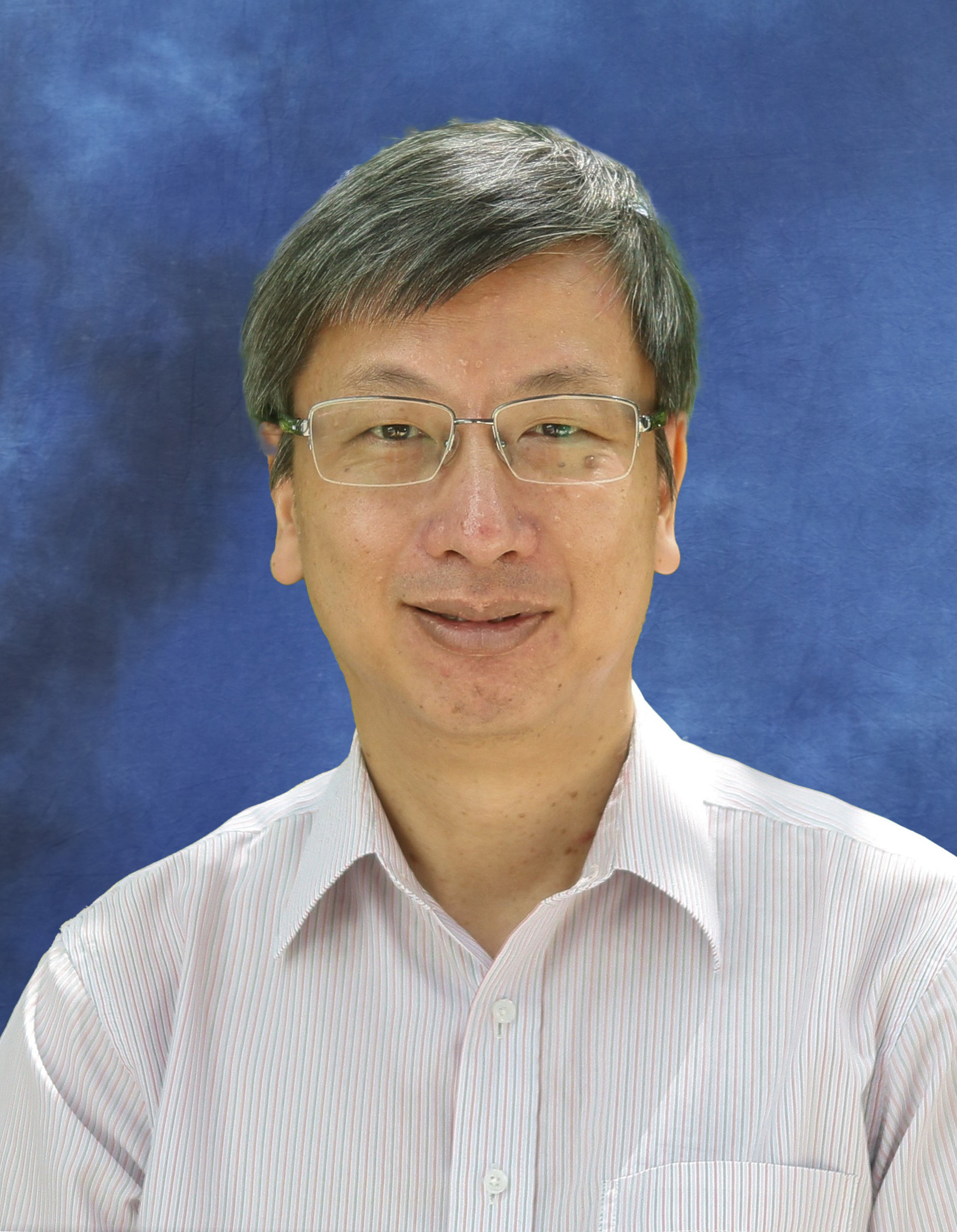 CREATIVITY, INNOVATION AND LEARNING @ CUHK ENGINEERING
Founded in 1991 by our former Vice-Chancellor, the late Prof. Sir Charles Kao (2009 Nobel Laureate in Physics) the Faculty of Engineering has many distinguished professors,  many of whom are at the forefront of their disciplines, and committed to teaching and advancing the state-of-the-art in Engineering by research.  I am honored to have the opportunity to serve as the Interim Dean of the Faculty of Engineering and help the Faculty carry out its mission to provide world-leading  research and education for Hong Kong, the Mainland and the world.
The Faculty provides internationally accredited education programmes for our undergraduate students, and advanced research training for our research students. Currently with more than 3,000 undergraduate and graduate students, we offer a wide spectrum of academic programmes including artificial intelligence: systems and technologies, biomedical engineering, computer science and engineering, electronic engineering, energy and environmental engineering, financial technology, information engineering, mathematics and information engineering, mechanical and automation engineering, and systems engineering and engineering management. Our students' learning activities go beyond the classroom and practical training in laboratories: we also offer field trips, international exchange, undergraduate summer research internship and work-study placements in industry. 
The Faculty has gained recognition for its excellence in research. Our laboratories and research environment have been assessed as 4* ( world leading) by international panel of experts engaged by the Research Grants Council in their most recent Research Assessment Exercise. Our professors work with industry to transfer knowledge and introduce new technologies which can serve the wider community and improve the quality of life and solve challenges in society.  CUHK was the pioneer in Hong Kong's internet infrastructure and development. The fact that majority of today's internet traffic in Hong Kong still routes through CUHK's communication equipment is a testimony and legacy of our pioneering and continuing contributions to Hong Kong. Today, Artificial Intelligence (AI) is poised to transform every aspect of our lives. Our professors have created many startup companies, with notable successes including SenseTime, the first Unicorn in HK in the area of AI. On international rankings in Engineering, we are among the best in the world. Reuters named CUHK as the most innovative university in Hong Kong in the recent years.
Engineering lies at the core of changes in advancing the technology used in the world today.  The mission of Engineers is to create technologies for the betterment of mankind. The 21st century is seeing even more technological changes than the 20th century, with the accelerating changes as technology advances exponentially. The convergence of the Internet of Things, Artificial Intelligence, robotics, data science, biotechnology, materials engineering, microelectronics, autonomous vehicles, advanced manufacturing, and nanotechnology will disrupt every industry and every aspect of modern life. Engineering teaching and research excellence at CUHK will position our students to embrace the grand challenges facing the world in this century.