Logo Design Winner Announced
The Faculty of Engineering 25th anniversary celebration committee is pleased to announce the result of logo design competition:
Champion (designed by Liu Yee Tsun)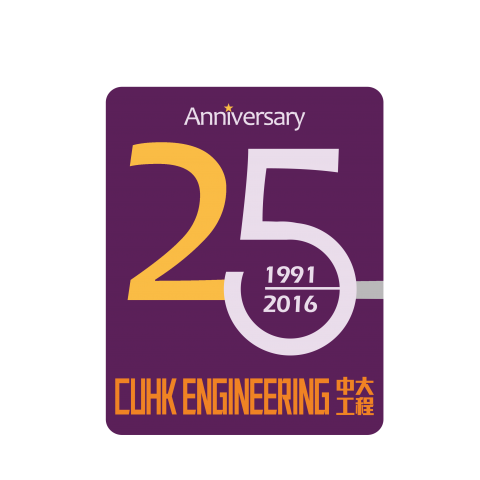 First runner-up (designed by Trivoramai Jiralerspong)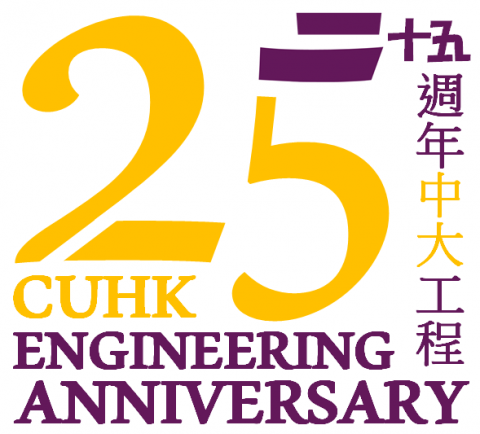 We would like to congratulate the winners and thank all participants for their work. We are pleased that the entries of this competition have provided valuable inspiration in shaping a new identity for the Faculty 25th anniversary celebration.  The winning logo design will be featured in all celebration activities and publications of the Faculty.
For more details of the competition, please click here.